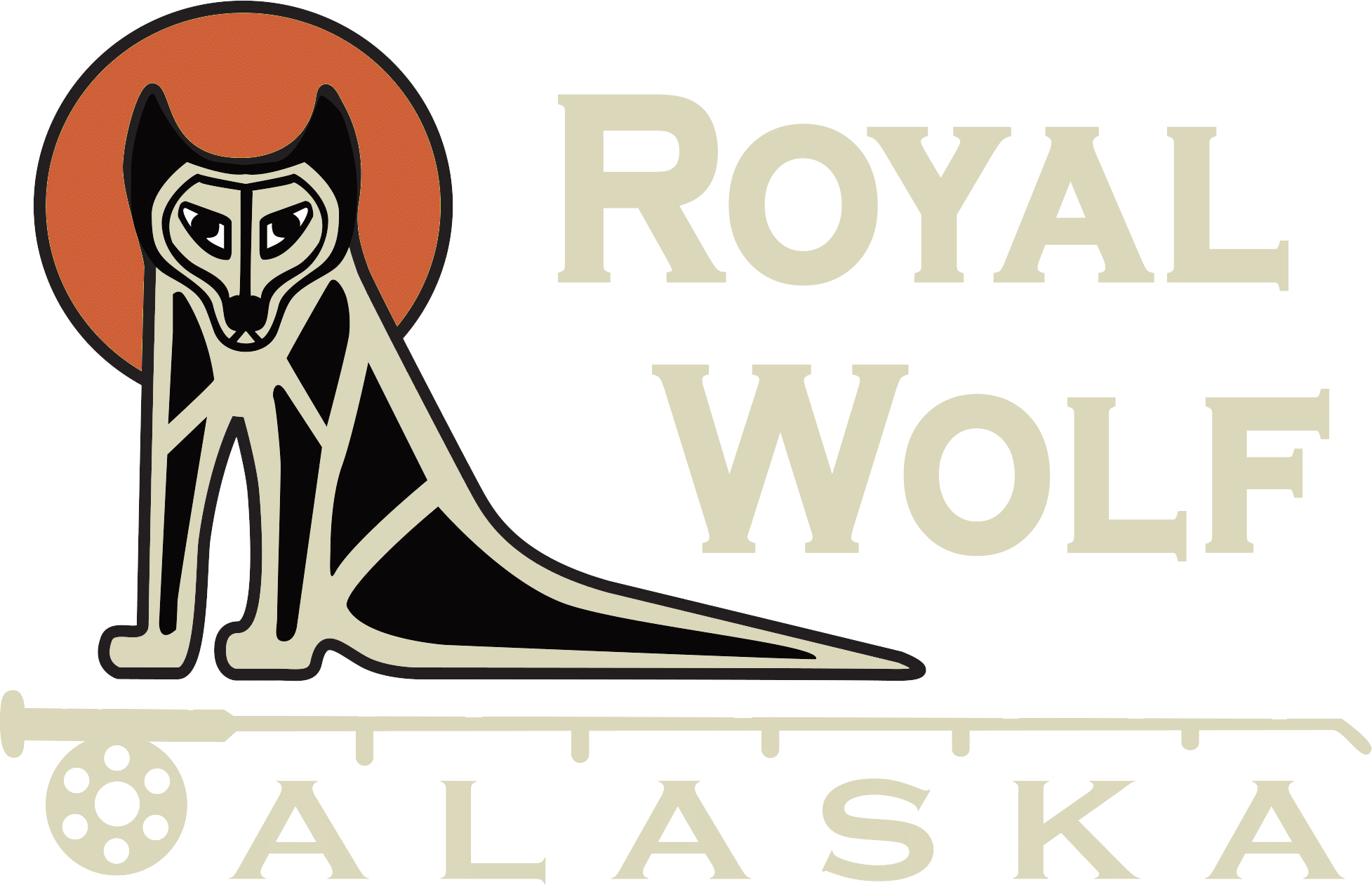 Depending on the season, we could be out enjoying nature, wildlife, and FISHING! But as soon as we check our email inbox and see your inquiry… we'll get back in touch as soon as possible! Thanks for reaching out. If you want the fastest response, feel free to give a call:
(541) 993-0577 -or- (907) 671-7081
"Amazing time – words don't do justice!
If you want an amazing fly-fishing experience, this is THE place to go. The guides are world class, as is the water you'll be fishing. 20-30 fish a day in certain spots is common. Truly. On top of the fishing, you'll be treated like one of the family by Chris and Linda and their staff. This is a bucket destination."